Kara Concierge is a comprehensive social media marketing coaching program designed to help individuals and businesses of all sizes achieve their marketing goals on various social media platforms. Led by experienced social media marketing experts, Kara Concierge offers personalized coaching sessions that cover everything from building a social media strategy to creating engaging content and measuring results.
The program is designed to provide participants with practical, actionable advice and tools to help them grow their social media presence and connect with their target audience. Whether you're just starting out or looking to take your social media marketing to the next level, Kara Concierge offers a customized approach to help you succeed.
During the coaching sessions, participants will learn how to create compelling content, develop a cohesive brand voice, engage with their followers, and measure the success of their social media campaigns. The program also covers the latest trends and best practices in social media marketing, so you can stay ahead of the curve and make the most of your social media presence.
With Kara Concierge, you'll have access to a community of like-minded individuals who are also striving to improve their social media marketing. You'll be able to ask questions, share ideas, and get feedback from your peers and the coaching team.
Overall, Kara Concierge provides a comprehensive, personalized approach to social media marketing coaching that is tailored to your specific needs and goals. Whether you're looking to increase brand awareness, drive traffic to your website, or generate leads, Kara Concierge can help you get there!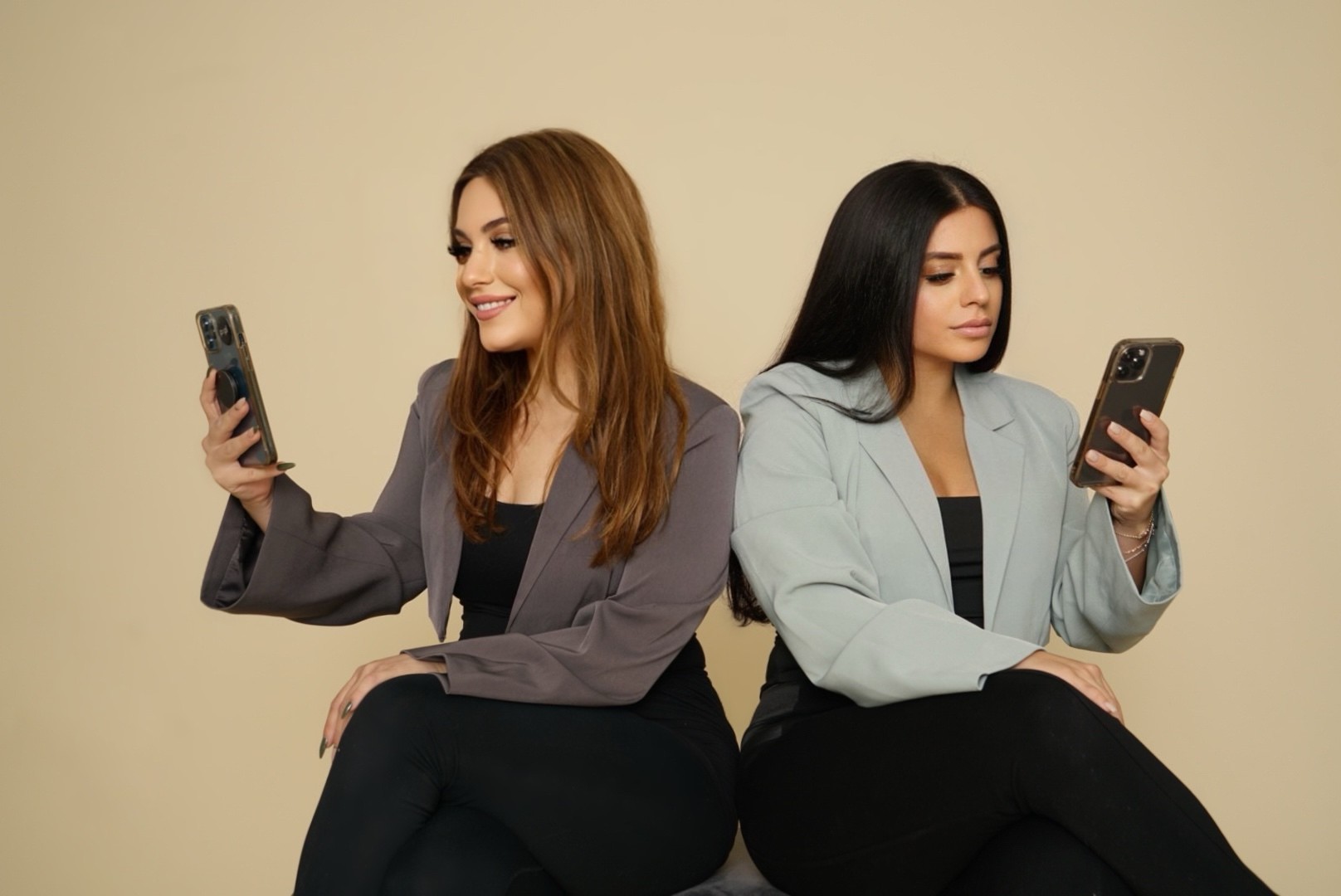 1 ON 1 Classes with Jasmin Mnasi & Ani Carol